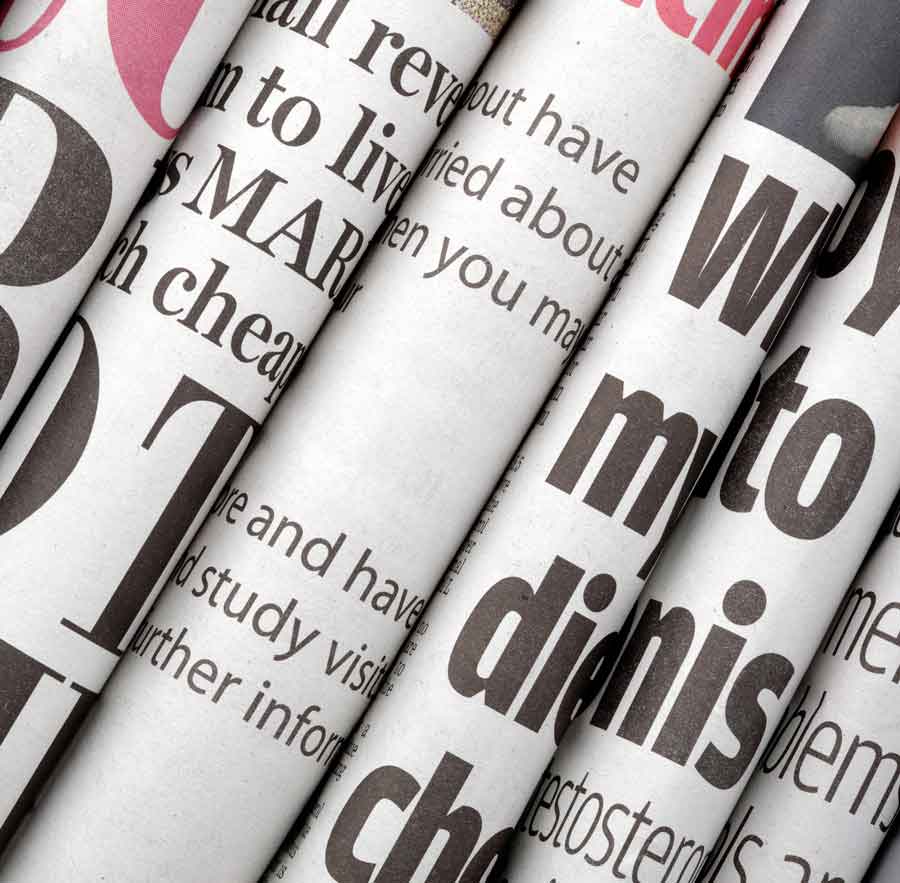 27/06/2012
RESOURCES FROM THE SIKH SCRIPTURES FOR CONFLICT MEDIATION
It has been published with the texts belonging to Jewish, Christian and Islamic traditions speaking about peace and understanding.
---
The website of the International Network on Religions and Mediation in Urban Areas has created a new section of "Spiritual Resources" for mediation, as a result of a terminological research on sacred and/or reference texts of the major world religions.
This work, so far limited to Jewish, Christian and Muslim religions, has been extended now to the Sikh tradition, with a selection of texts of the Guru Grant Sahib.
This new section, presents a selection of texts and fragments belonging to religious traditions where we can find a series of terms related to peace and understanding. Our goal is that these "spiritual resources" may be useful in mediation and dialogue processes between people of different convictions and beliefs.